The Company
"Our vision is to be useful and to pass on truths to the next generations. We want to constantly grow, and to travel not only for trade, but for knowledge too, as the ancient Greeks used to say" 
Christos Krimizis, founder & CEO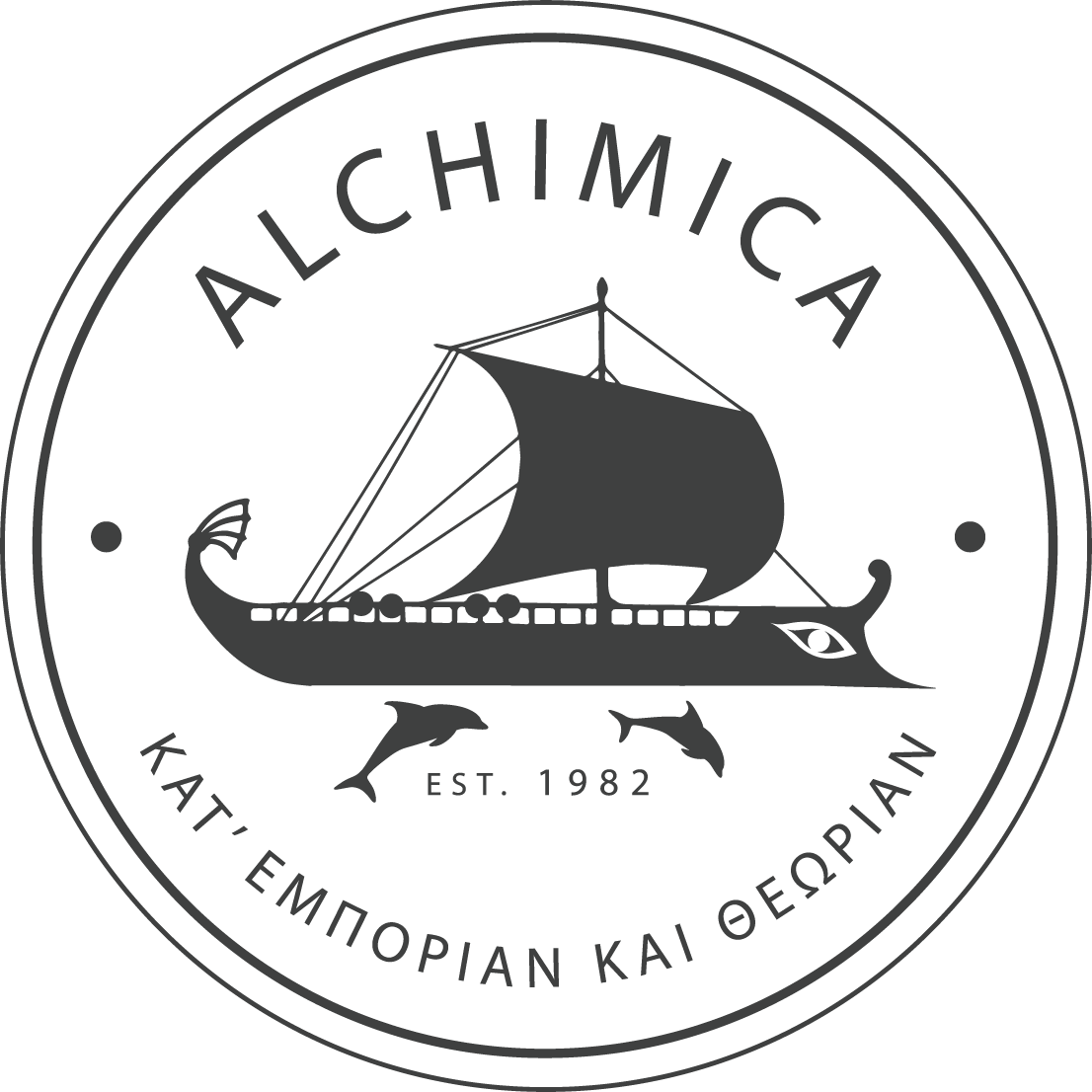 For more than 40 years, ALCHIMICA S.A. has been active in the research, development and production of building chemicals for the construction and industrial sectors. Remaining loyal to its owner's values, ALCHIMICA ™ has become synonymous of innovation, reliability and consistency.
Specialized in one and two component liquid applied polyurethane waterproofing systems, the company has developed a wide range of products that provide solutions for the waterproofing and protection of all kinds of surfaces.
The products are recognized worldwide for their effectiveness and durability, as they have been used in some of the world's biggest construction projects.
The driving force of the company is its state of the art Research & Development center where the highly qualified scientific personnel of ALCHIMICA™ , grasping the same innovative philosophy that resulted in the creation of HYPERDESMO® decades ago, continues to accord to the challenges of the market.
The result of these efforts are new polyurethane technologies (polyurethane and silylated polyurethanes), as well as products that combine polyurethane with materials of different technologies, such as bitumen, water and cementitious mortars. In recent years, the product range addressing the industrial sector has been enriched, emphasizing in adhesive materials for the manufacturing of construction and industrial panels (aluminum, steel, gypsum boards, insulation materials).
ALCHIMICA™ 's products are being produced under the highest standards in five production units of a total coverage of 55.000 sqm in Greece and in Europe, whereas the management offices are housed in the company's newly built headquarters in the center of Athens.
Many of ALCHIMICA™ 's products have achieved a CE certification of an expected working life of up to 25 years and are distinguished by their ease of application and their compliance with the latest environmental requirements. Furthermore, the company holds ISO 9001:2015, ISO 14001:2015 και ISO 45001:2018 certifications.
Timeline

1978

1982

As a result of the oil crisis and skyrocketing inflation, a new market is developed in Greece and Europe deriving from the need of insulation, waterproofing and energy saving. Mr. Krimizis then creates HYGRODESMO, an acrylic based waterproofing product that is easy to apply. Although the idea is relatively new, even for European standards at the time, the competition responds and simultaneously begins to develop similar products. With this industrial disruption, Mr. Krimizis recognises that he has to create something unique, innovative and with unparalleled properties, so that his newfound company may succeed the growing competition.

1983

After a significant number of laboratory trials, using a small reactor Mr. Krimizis invents and starts to produce HYPERDESMO®, a revolutionary polyurethane-based waterproofing system, which was soon to become the market leader and to introduce an innovative approach to the waterproofing industry.

1985

1991

Based on the technological superiority of HYPERDESMO® and its overwhelming advantages which, by now are already being recognized by the Greek construction materials market's most innovative and demanding players, ALCHIMICA broadens its horizons towards its natural ecosystem - the international markets. By participating in international exhibitions, ALCHIMICA creates distribution networks in all major countries of Europe and the Middle East. ALCHIMICA and HYPERDESMO® start to build their
reputation on an international level.

1995

2000

ALCHIMICA invests in new 5000sqm facilities and creates its second production unit in Avlida, Greece. Equipped with custom made cutting-edge high precision reactors, ALCHIMICA's new production unit has an increased productive output of 25,000 tons per year. ALCHIMICA can now respond to the increasing international demand of its products.

2004

The Creation of HYPERDESMO®-PB (bitumen extended polyurethane). For centuries, bitumen had been broadly used in waterproofing and protection applications. ALCHIMICA develops an innovative technology of combining polyurethane with bitumen in order to produce waterproofing products. HYPERDESMO®-PB-2K becomes the first product of its kind to achieve a CE certification for an expected working life of at least 25 years.

2011

Continuing its unmatched legacy in innovation, ALCHIMICA's Research and Development center creates the new water-borne polyurethane product line, AQUASMART®. The AQUASMART®-PU-2K system becomes the world's first water-borne system to achieve a CE certification for an expected working life of at least 25 years.

2016

Despite the severity of the Greek economic crisis, ALCHIMICA invests in a third production unit in Greece. To continue to respond successfully to the increasing international demand of its products, ALCHIMICA acquires an existing industrial campus of 45,000sqm in Ritsona, Greece and begins to modernize its facilities.